Duveet Co., Ltd is located in a South Korea which manufactures tactical rescue tools and portable illumination tools for disaster relief operations. We are best known for our dedication to providing rescue, security and law enforcement agencies with superior illumination and safety tools. We have a long-standing commitment of establishing mutually beneficial long-term relationships with our partners and end-users all over the world.
Duveet in Korean means "two lights" and as such, our goal as a company is to represent as one of those lights in conjunction with our partners to save lives and restore hope in times of darkness and devastation.
We design, develop, and manufacture cutting-edge portable illumination and rescue tools for a variety of applications by first responders, security and law enforcement personnel.
Among the equipment we manufacture include HID searchlights, LED flashlights, Emergency standby work lights and Personal Alarm Safety System (PASS). Our commitment to quality is at the core of our continuous R&D activities. We pride ourselves in our ability to conduct comprehensive testing of every product manufactured in our facility in South Korea. In addition, we are able to provide immediate After Sales Service support to our clients.

Continuous development of new products that reflect the needs of our clients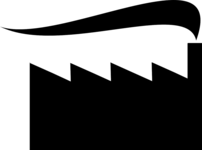 Designed and assembled in our facility in South Korea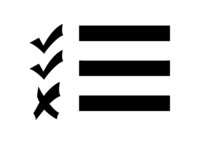 Comprehensive testing of every product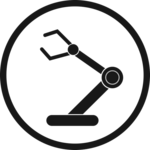 AFTER SALE SERVICE SUPPORT
Our after-sales service guarantees perfectly tailored support for your products